Institute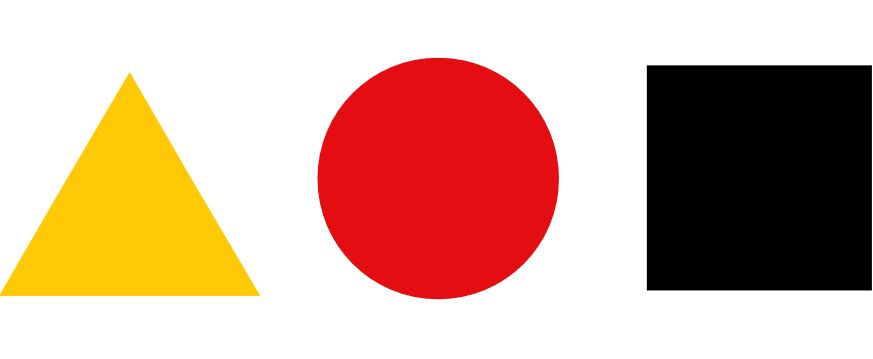 | | |
| --- | --- |
| | 11/2, Timura Frunze St., Moscow 119021, Russia |
| | +7 495 739-70-00 |
| | Contact E-mail |
Research & Teaching



The School of Data Analysis is a free Master's-level program in Computer Science and Data Analysis, which is offered by Yandex since 2007 to graduates in engineering, mathematics, computer science or related fields. The aim of the School is to train specialists in data analysis and information retrieval for further employment at Yandex or any other IT company.

The School has branches in Moscow, Yekaterinburg, Novosibirsk, Kiev and Minsk. In addition to partnering with the Computer Science Center in St. Petersburg, the School co-organises joint academic programmes with some of Russia's leading research institutions.

The research concentrates in the data science and applications field. Natural Sciences team is a member of LHCb and SHiP collaborations.