University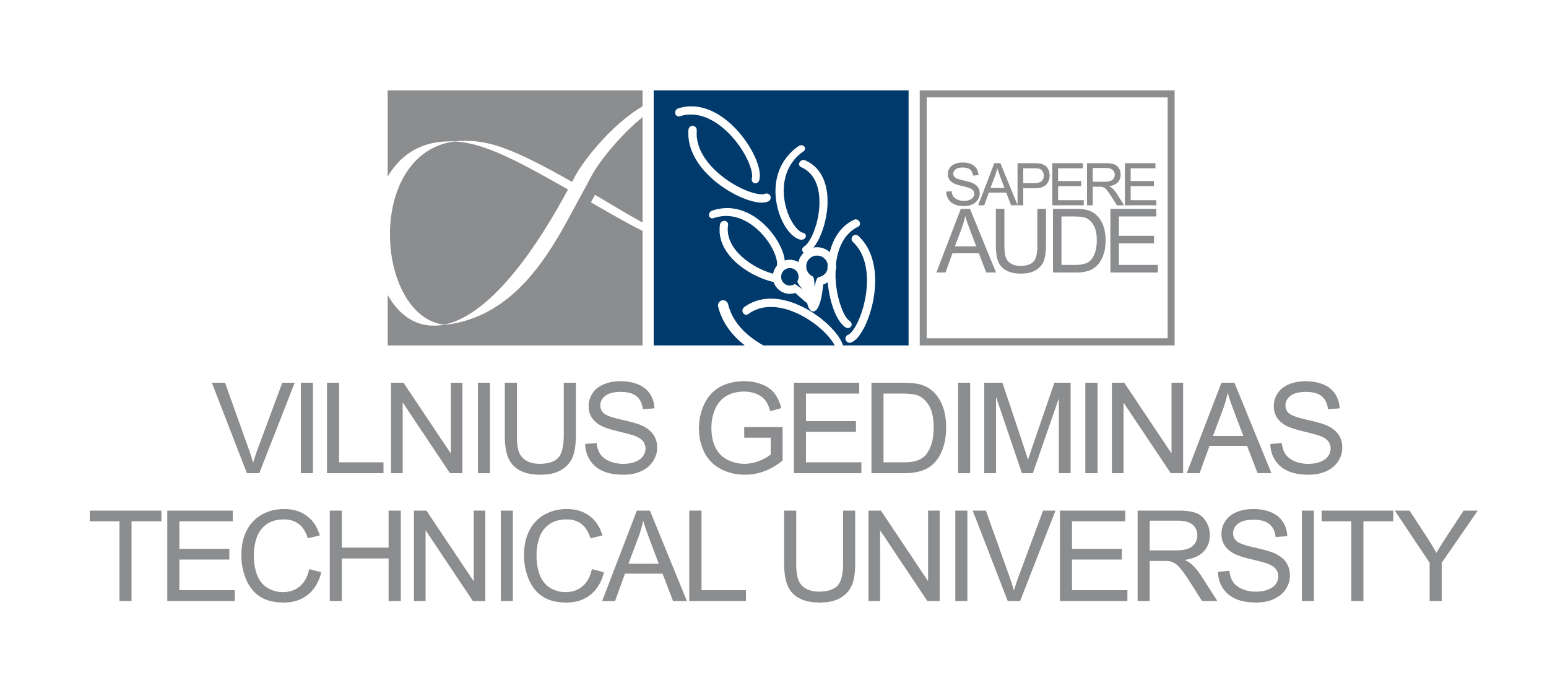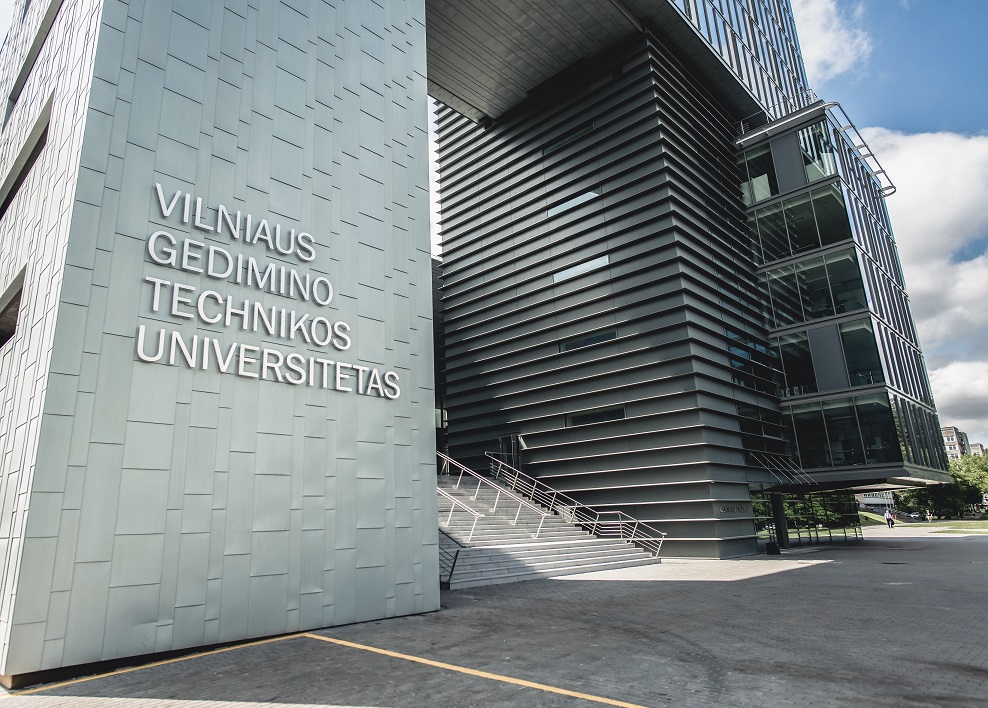 Research & Teaching



Vilnius Gediminas Technical University (VGTU) is one of the largest Lithuanian higher education institutions, the leader in technology sciences. University has 10 faculties including Antanas Gustaitis' Aviation Institute, Architecture, Business Management, Civil Engineering, Creative Industries, Electronics, Environmental Engineering, Fundamental Sciences, Mechanics, Transport Engineering. Scientific research and experimental development is performed by 13 institutes, 3 research centres and 30 research laboratories.

According to "QS World University Ranking 2017-2018" VGTU is among the top 2,1% of the best universities in the world. In "QS World University Rankings by Subject 2017" VGTU has been ranked in 4 subject areas: in Engineering – Civil & Structural subject group and in the subject of Architecture / Built Environment VGTU stands at 101-150 place, in Business & Management Studies 201-250 place, and in subjects of Economics & Econometrics 301–350 place among top world universities.

In 2018 Lithuania became an associated member of CERN.