University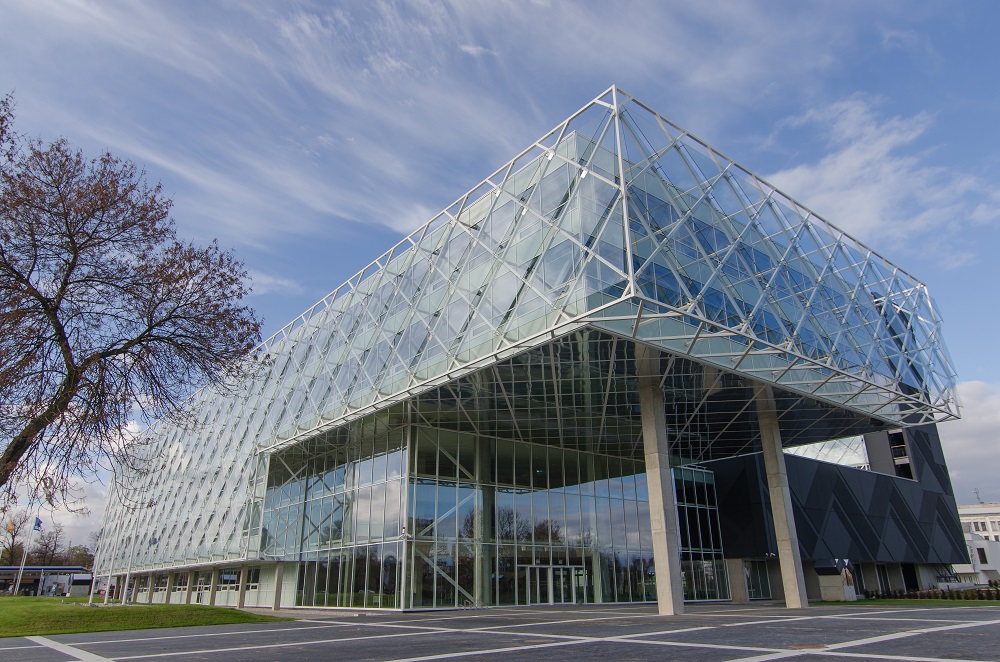 Research & Teaching



Kaunas University of Technology (KTU) established in 1922 is the largest technological university in Lithuania. Ranked among the top 500 world universities by employer reputation criteria (QS World University Rankings 2019) KTU provides education and research in different study fields (technological, mathematical, physical, engineering, computing, social, humanities science and arts) that meet the needs of today's ever changing world. The synergy of different sciences and arts creates an open, exciting and fertile environment for the development of interdisciplinary competences that are of crucial importance nowadays.
Sustaining extensive links with business and industry, KTU is regarded as the most open and flexible universities engaging in joint projects with the largest local companies, international corporations, and state institutions and non-governmental organisations.
• The largest technological university in Lithuania, established in 1922;
• Frontier and applied research in different areas: from technological sciences to humanities;
• Innovations for business and industry at national and international level;
• Key priorities – interdisciplinarity, internationality, and applicability of technologies – are integrated into all aspects of the university life;
• Founder of two integrated sciences, studies and business centres–valleys – "Santaka" and "Nemunas", with state-of-the-art facilities available for research, studies and commercial purposes;
• Founder of the first academic start-up community in Lithuania – 75 successful start-up companies established since 2012;
• International students comprise 10 percent, and the numbers of international faculty is constantly increasing. Studies abroad are complemented by >500 Erasmus+ and bilateral agreements with the universities across the globe.

Lithuania became an associated member of CERN in 2018!