Institute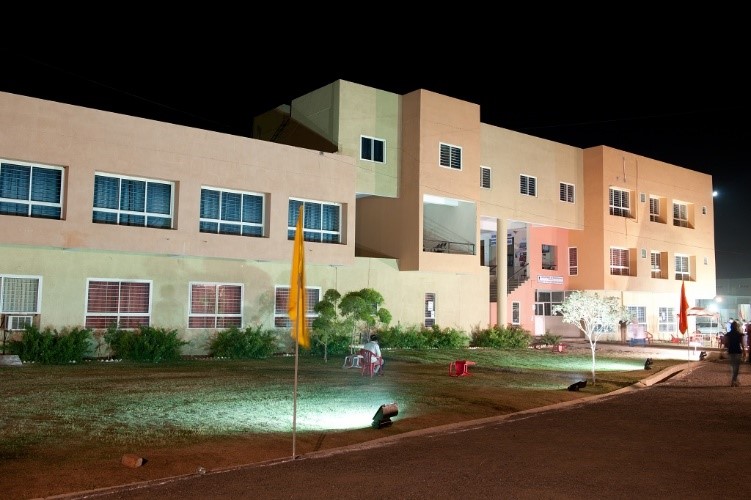 Research & Teaching



Acropolis Institute of Technology and Research is one of the best institutes in Central India. It was founded in 2005 and in last one decade it has grown by leaps and bounds. At AITR, research and development has always been an area of focus.

The institute has Applied Sciences department, in which department of Physics and Engineering is headed by Dr. Prasanna Shah. The Engineering Physics Department has provided the experiments on all topics related to the theory subject. The department has state-of-the-art laboratory facilities for the better understanding of the physics. The department has active faculty member's associates to cutting edge research on Nano Sciences.

AITR was founded in 2005 by "Teach for India Education & Research Samiti" with the objective of creating state-of-art, world class, high quality technical education facilities at Indore, the commercial capital of Madhya Pradesh. As the first step towards fulfillment of its objectives, the society established Acropolis Institute of Technology & Research, Indore with Bachelor of Engineering courses in the year 2005 and Post-graduate degree courses in Business Administration (MBA) & Computer Applications (MCA) in the year 2006.