Institute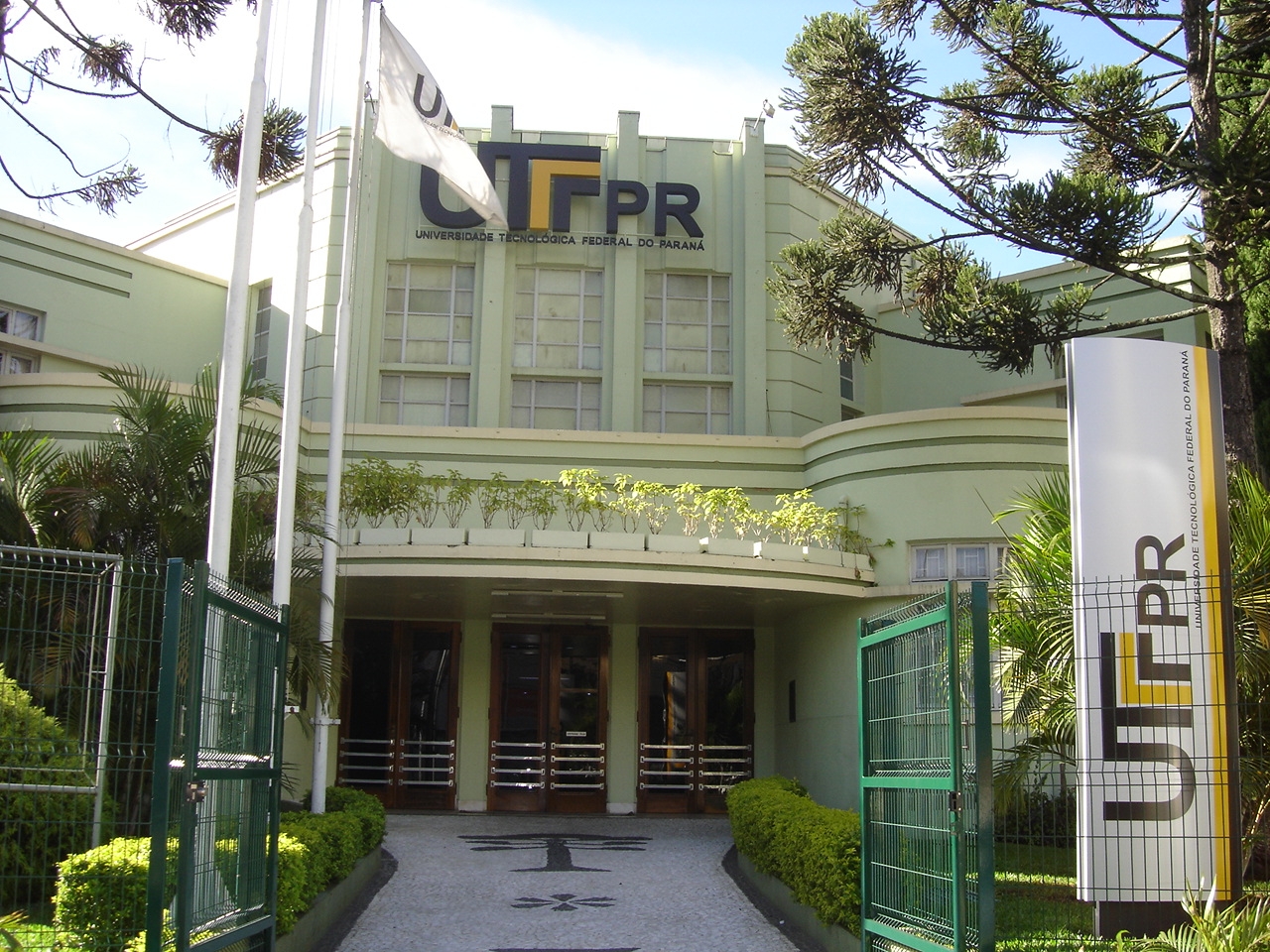 Research & Teaching



The Academic Physics Department (DAFIS) of Technological Federal University (UTFPR) have special tradition on Teaching Physics Research, among other work areas. Teaching on Particle Physics was lately included as a new work subject.

Behind Teaching, DAFIS have research in other areas, namely: strange particles phenomenology, computational physics, cosmology and gravitation, ionizing radiation, nuclear physics, medical and odontological radiology and photonic devices and its aplications in biology, medicine and nanociencies. There are two Intergraduation offered by DAFIS: Physics Teaching and Technological Medical Radiology.

DAFIS, besides the laboratories related to the areas mencioned above, have the best computational cluster at the University.